Despicable Me 3: Movie Review
Details

Published on Monday, 26 June 2017 15:40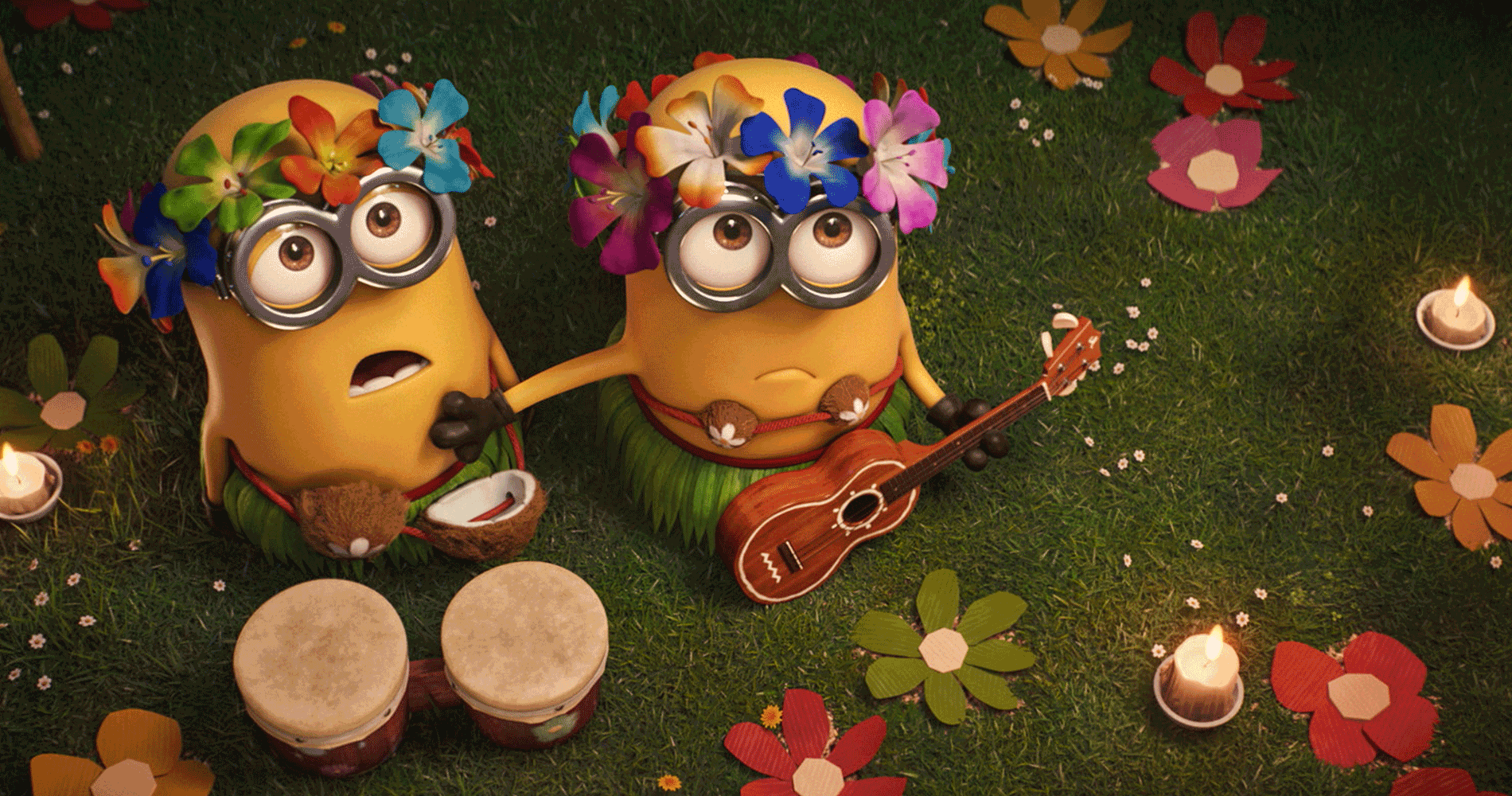 Directed by Kyle Balda, Pierre Coffin and co-directed by Eric Guillon, Despicable Me 3 is yet another instalment for the Despicable Me series. Former child star Balthazaar Bratt has become a villain, and it is down to Steve Carell's character, the ex-villain Gru, and his twin brother (whom he has never met before) to stop him. A sibling rivalry is initiated, and is a great addition to the plot.
The third instalment dulls slightly in comparison to the first and second movies, but is still full of the cute, touching and heart-warming moments we all love. The moments within the film had the audience in my cinema laughing out loud.
Balthazaar Bratt is an extremely annoying villain who uses irritating gimmicks constantly through out the whole film. Yes, there are more minions who are as adorable as ever, but the film fell short in relation to lacking character developments, unlike the other instalments.
Overall, if you are a die hard Despicable Me fan or just watching for the minions, Despicable Me 3 will pull on your heart strings (maybe not as much as the other films) and laughing out loud at the silly antics the characters get themselves in to. A light film with comedic aspects.